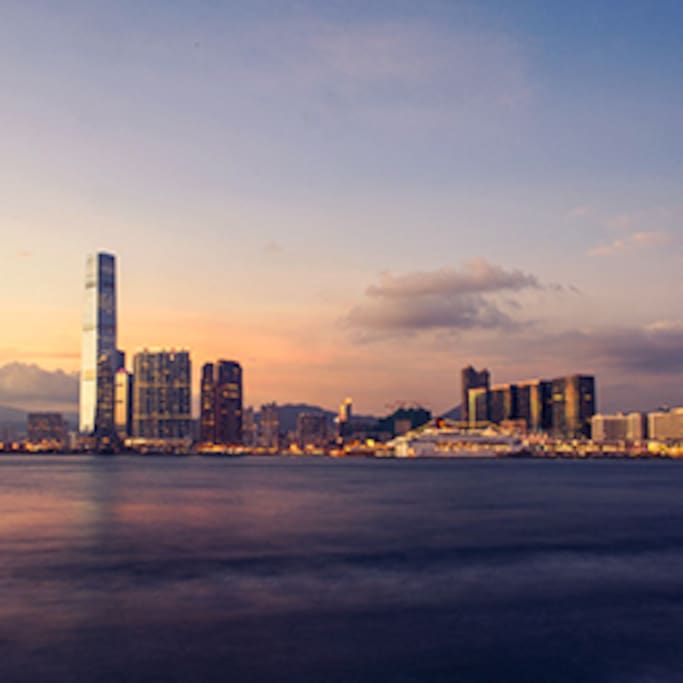 Recomendado por 20 habitantes locales
·
Con tecnología de Foursquare
Consejos de residentes locales
Join a night cruise if you're looking to do something a little more laidback than partying at packed clubs or bars. It's also a popular night- time activity for couples on a date or families looking to impress the kids.
Bustling harbor area with waterfront scenery & popular nighttime light & fireworks displays 'A Symphony of Lights'.
here is where you can see the Famous HK Skyline. Best viewed at night time, when all the lights are ON. They have a Light show everyday at 8PM.
Hong Kong Symphony of Lights is the world's largest permanent light and sound show according to the Guinness World Records. This nightly spectacle combines interactive lights of 45 key buildings on both Hong Kong Island and Kowloon with musical effects to showcase the vibrancy and glamorous night…
Puerto Victoria de manera diferente
Descubre este emblemático sitio con actividades para grupos pequeños organizadas por los habitantes de Kowloon a través de Experiencias de Airbnb