Airbnb supports fair regulations for short-term rental accommodation in Penang
Airbnb welcomes the Penang government's decision to regulate short-term rental accommodation (STRA), and we support fair and sensible rules that will enable Penang's tourism recovery and economic growth. Find out more below how you can help advocate for fair STRA rules.
On 27 April, new STRA guidelines were presented to the Penang State Executive Council for approval. These guidelines, if approved by the Penang State Government and enforced by the Joint Management Body (JMB), would heavily restrict the ability of Malaysians to share their home in strata buildings, and reduce the variety of affordable accommodation options for domestic and international travellers.
While the draft guidelines are yet to be approved, here are several examples of how the guidelines, if adopted and enforced by JMBs, could impact Hosts with listings in commercial titled or mixed-use titles, based on what has been announced thus far:
A complex registration process:
Registration is a multi-step process involving two separate entities – the Commissioner of Buildings (COB) and the JMBs. To share your home, you must first get the "in principle" approval from more than 75% of the residents living in your strata building. The approval must be recorded by the JMB at a general meeting. After which, you are expected to register with the COB and then submit individual physical applications to the JMB. The JMB will then conduct another vote and your application will be approved if it receives support from at least 75% of the residents in your building.
Fines for non-compliance:
The JMB or Management Company (MC) can impose fines of up to RM200, if you carry out STRA activities in your building without obtaining the necessary approval.
A 180-night cap on annual STRA activities:
You will not be allowed to host freely as there will be a 180-night cap on STRA activities in commercial titled strata buildings.
Guests will only be allowed to stay only for a maximum of 3 nights per booking. Any increase in the number of days per stay must be approved by the MC of each building.
Potential restrictions on STRA in non-strata buildings:
The state government is researching new guidelines for landed residences and homestays that may limit STRA in these types of properties.
*The official guideline is in Bahasa Melayu.
*Please note that according to the draft guidelines, STRA activities are disallowed in stratified buildings with residential titles in Penang Island.
What we are advocating for
Simple online registration:
To introduce a simplified online registration system for STRA providers to encourage compliance.
Residents to decide on their respective building rules:
Building residents to use the existing Strata Management Act to collectively decide with a 75% vote if STRA should be allowed or restricted, instead of a blanket statewide restriction on STRA. Based on local needs, residents can introduce additional by-laws e.g. to set the maximum number of nights a guest is able to stay in that strata building.
An industry-wide Code of Conduct:
To work with the government to co-create an industry-wide STRA Code of Conduct that is fair, reasonable and representative, that sets clear community standards.
Voices from your community
The majority of Penangites tell us they are supportive of STRA, and perceive it to be beneficial for their community.*
*Based on a ClearPath Strategies survey conducted amongst 1,020 Malaysians between December 23, 2021 to January 14, 2022.
80%
agree that people should be allowed to use surplus vacant apartments in states like Penang as short-term rentals, in order to combat the property overhang.
60%
believe that short-term rental accommodation increases tourism revenue for their communities.
58%
view fellow locals renting out their homes through Airbnb as having an overall positive impact.
52%
believe overall that short-term rental accommodation drives benefits not only for Hosts but also businesses in the community.
Share your stories with us
Show your support for fair STRA rules in Penang via the links below.
Let us know how hosting has positively impacted you and your community.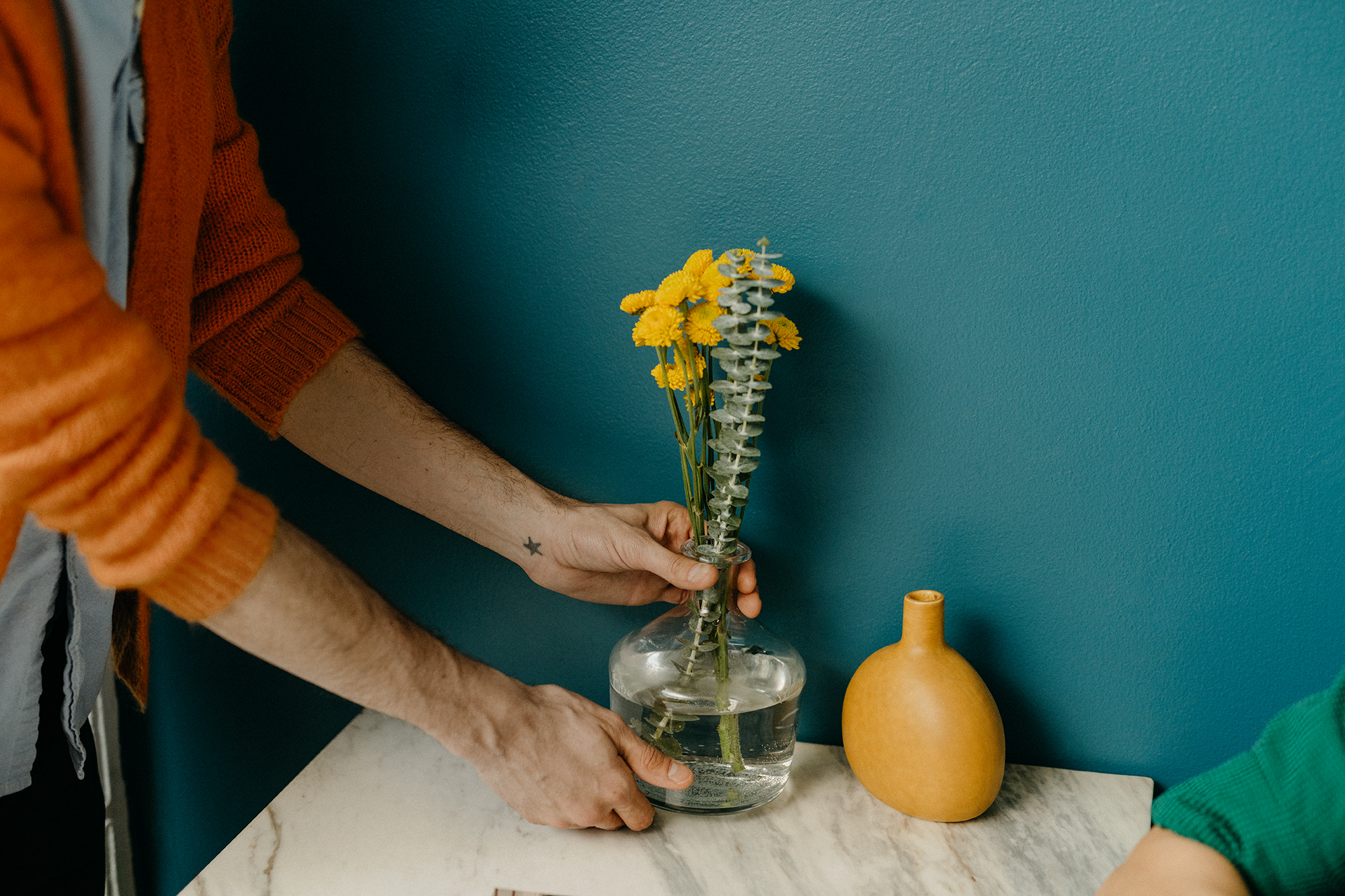 Let us know how hosting has positively impacted you and your community.
Did you enjoy staying with Airbnb in Penang? Let us know why you believe STRA should be available for all visitors in Penang.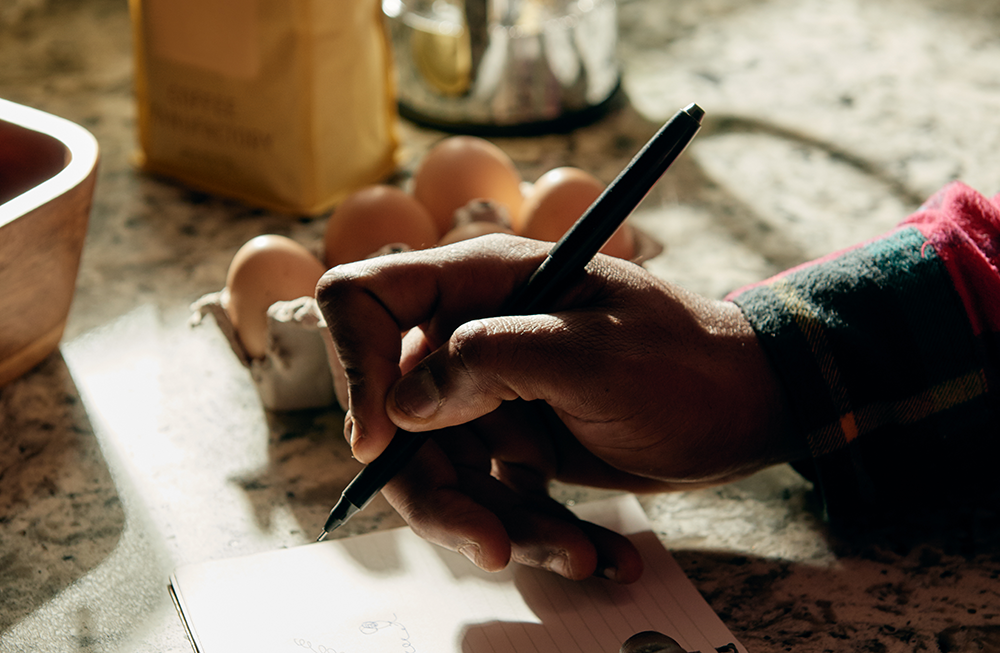 Did you enjoy staying with Airbnb in Penang? Let us know why you believe STRA should be available for all visitors in Penang.